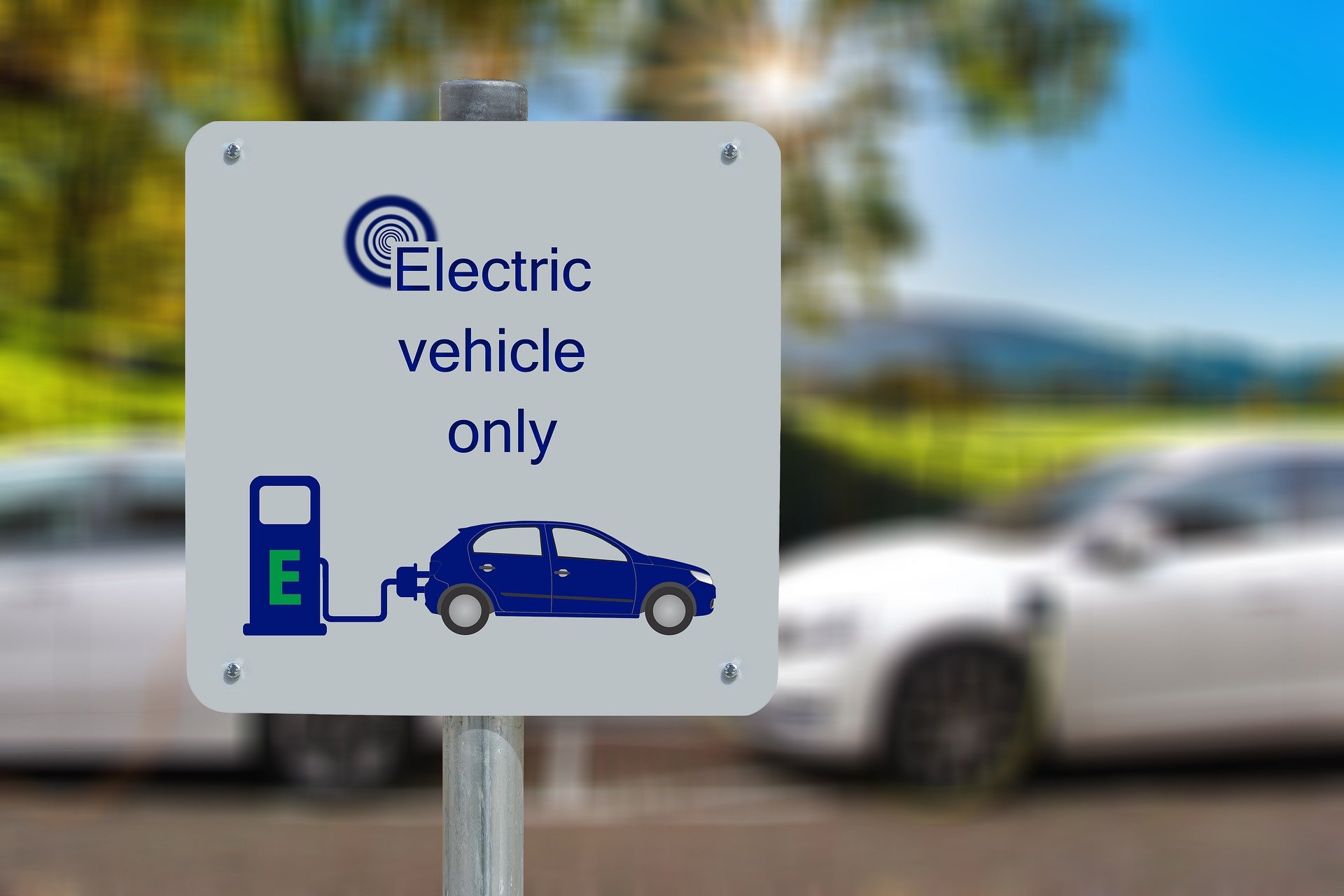 The Electric Vehicle Industry
Fri, 20 Aug 2021
Despite being in a pandemic, sales for Electric Vehicles has seen to be growing globally especially in Europe, China, and the USA. 
Everyday, more industries are taking a step forward in working towards achieving their goal of reducing emission for a greener Earth.
Sales for Electric Vehicles has grown exponentially over the past few months especially in Europe, China and the USA despite of the current pandemic.
Hence, the need for electrical safety PPE will also increase as:
There will be more manufacturing factories being established by newer OEM entrants.

Introduction of newer batteries with higher energy density for better performance in Electric Vehicles.

OEM service centers that is looking to capitalize on the complexity and safety requirement aspect for servicing Electric Vehicles.

Emergency responders will require electrical safety PPEs to assist in accidents involving Electric Vehicles.
With that in mind, each region has played their part in improving their businesses for a better environment and getting financial support by the government. This would definitely bring an increase in shares of Electric Vehicles by 2030 and we may even see a net-zero emission by 2050.
To assist with the demand of Electric Vehicles, we are proud to announce that NOVAX will be expanding its production capacity and product range to to cater to the individual needs all customers.

Interested? Contact us now at sales@novax-intl.com.