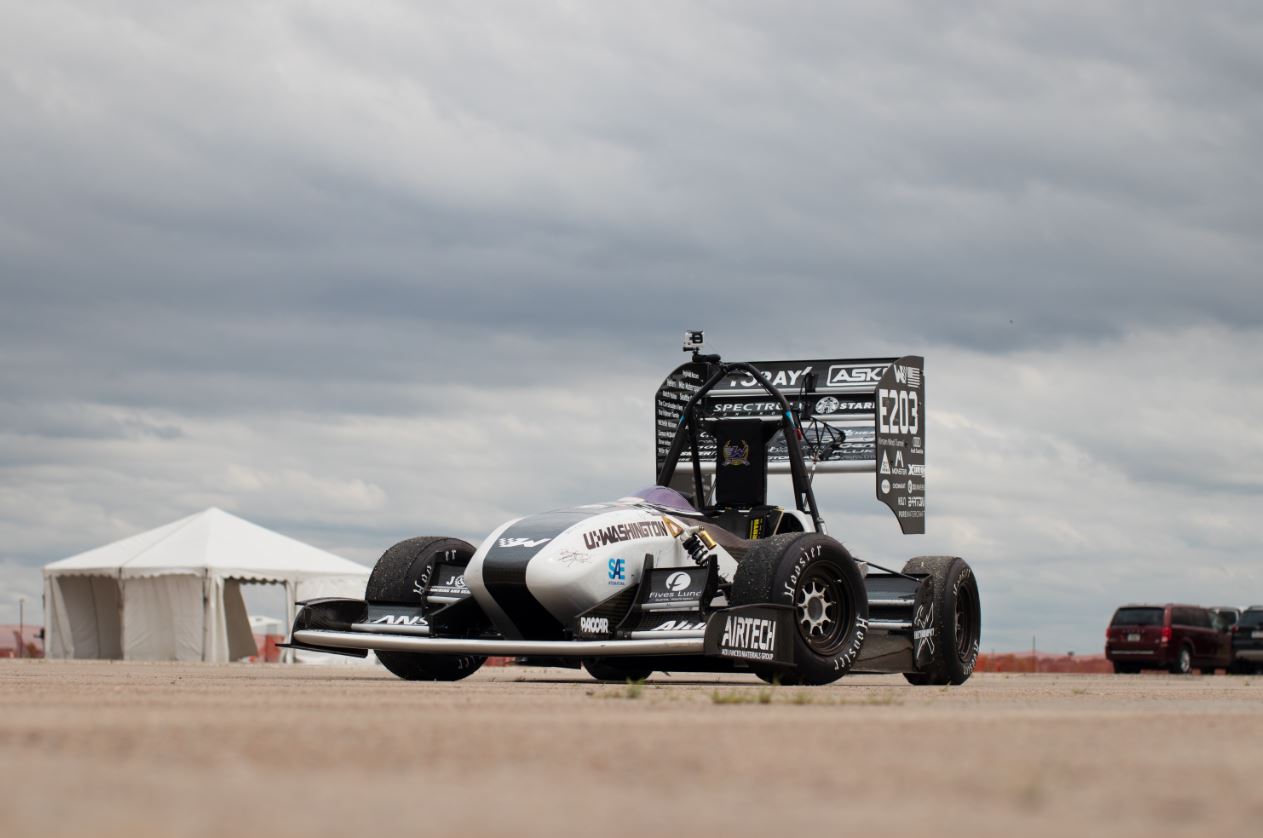 University of Washington Formula Motorsports Sponsorship by NOVAX
Fri, 24 Dec 2021
NOVAX is proud to announce that we will once again be sponsors to UWashington Formula Motorsports (UWFM) from the University of Washington for the annual Formula SAE event. This would be NOVAX's second time sponsoring UWFM, the first sponsorship being back in 2019. 
This year, UWFM have received a sponsorship of more than 500 USD worth of Rubber Insulating Gloves and Leather Protectors to assist UWFM in testing and manufacturing their Formula SAE race car for their upcoming event in 2021.
Founded by G.B. Industries in 2003, NOVAX is an industry leader for electrical safety products and is trusted by some of the world's largest utility and electrical contractors.
UW Formula Motorsports (UWFM) is an engineering organization, housed in the Department of Mechanical Engineering at the University of Washington. Each year, they design, build, and compete internationally with a Formula SAE race car.
For any inquiries relating to sponsorships, feel free to contact us at sales@novax-intl.com.